AVEVA Instrumentation

The preferred choice of Instrumentation and Control systems software for projects both for Engineering, Procurement, and Construction (EPC) or Shipbuilding in the design phase and for the asset operator in everyday operations and maintenance.
Save Time, Reduce Errors and Design Revisions
A unique visual engineering approach using intuitive graphical user interfaces boosts productivity on both large and small projects.
Extensive use of design rules, catalogs and automatic generation of high-quality drawings and reports for installation and commissioning.
Maximum workflow flexibility that allows for ready customization by an Administrator without the need for programming skills.
Ultimate Collaboration with AVEVA Electrical, AVEVA Tools and Third Party Applications
Can be used as a shared project database with AVEVA Electrical.
Full integration with AVEVA's P&ID, engineering, 3D design, and Information Management software.
Interfaces to industry-standard document management systems.
Work sharing, with rigorous data access control and CITRIX Ready certification.
Rapid Deployment Combined with Flawless Project Execution and Reports
Quickly create master project data by duplicating database data.
Import capabilities make it easy to quickly populate a project database.
Intuitive and powerful embedded reporting tool with AutoCAD templates for drawing generation.
Revisioning and highlighting management of reports, datasheets, and drawings.
Clouding Drawings out of the box.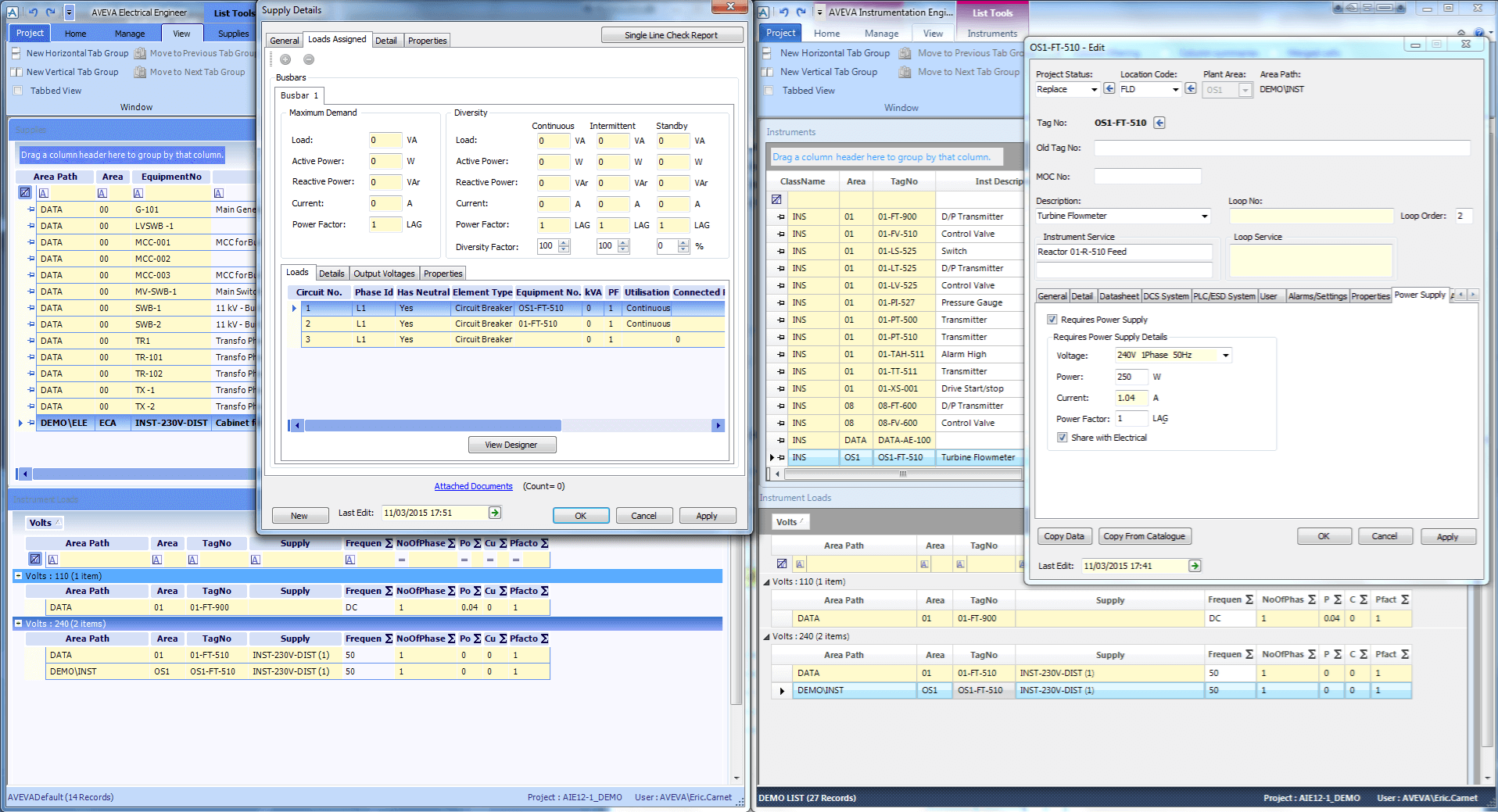 Please contact us anytime
We're happy to provide more information about our products, services, solutions, technical support, training and events.
You can also contact us if you're looking for the latest news or simply want to connect with us.
m: +36 30 310 1155 | t: +36 1 350 2101
Please fill out the form with your message and we will get in touch shortly.