Driving a Digital and Sustainable Marine Future
Once siloed and lagging in technology adoption, today's marine industry is undergoing a multi-faceted transformation. Increased regulation, aging assets, and high operational costs have led to challenging market conditions for remaining competitive at sea. Consolidation and reconfiguration across the value chain and adoption of digital technologies, including the digital twin, are enabling marine leaders to protect margins, automate manual processes, improve safety, accessibility, drive process and maintenance optimization, and improve operational efficiency.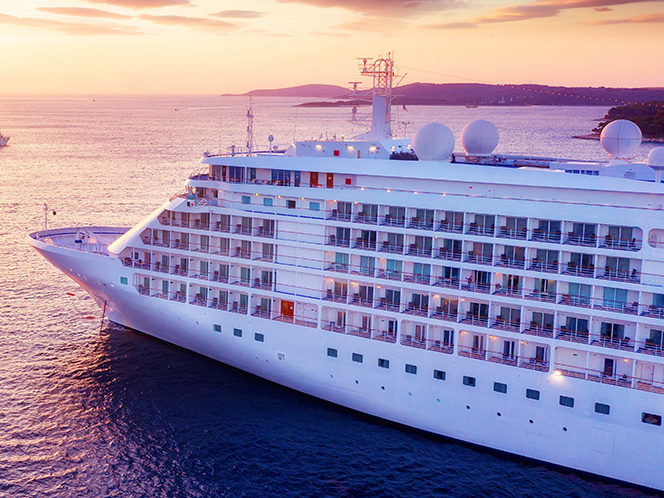 Digital Ship Development
Use the latest 3D design technology to create accurate and complete digital ship master models as a basis for fabrication, construction, retrofitting, information management and a simplified handover
Digital Shipyard & Ship Operations
Optimize the operational phase of both asset and resources, supported by an empowered and connected workforce.
Please contact us anytime
We're happy to provide more information about our products, services, solutions, technical support, training and events.
You can also contact us if you're looking for the latest news or simply want to connect with us.
m: +36 30 310 1155 | t: +36 1 350 2101
Please fill out the form with your message and we will get in touch shortly.